Welcome to Bosrandbungalows Texel.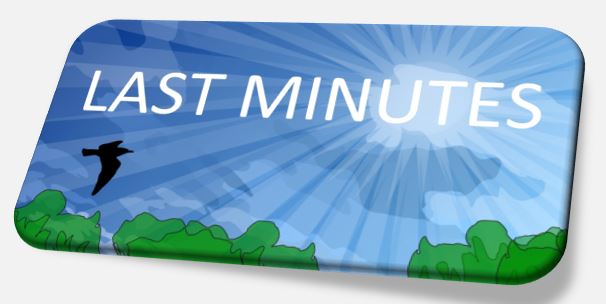 A Wonderful holdiday on the beautiful island Texel!     
What you may be looking for, we have:
A big luxury 12-persons bungalows for the whole family, on private ground on the edge of National Park "Duinen van Texel". The bungalows are family house and contains 3 fully equipted floors so everybody can find his of her own (private) place, take a look inside the bungalows
The villas offer wheelchair access. 
In line with the ever increasing sustainability of Texel, Bosrandbungalows Texel are completely solar powered and carbon-neutral.
Also your 2- of 6- persons bungalow
The layout in multi-store bungalow Vijverhof is also an ideal opportunity for a vacation with 2 up to 6 people. Click here for more information and check regularly on our availability calendar or follow us on Twitter or Facebook  for opportunities for 2/6 persons rental. 
Free of charge:
towels per person if you book directly via www.bosrandbungalowstexel.nl
From about mid-May to mid-September, we have a free beach house available for our guests. The beach house is located on the beach of Pole 17, just 2.5 km away from our bungalow. Clickhere or more information. 
We hope to see you soon to welcome you in one of our villas.
Familie Bakker